How it Works?
League of Startups is Gamifying the Product Launch.
8 startups enter one tournament.
People vote for their favorite of any pair.
Each round is 24 hours.
After each round the winning startup, of each pair, moves on to the next round to compete against the winner of another pair.
Incase of a TIE - winner will be randomly generated.
After 8 tournaments. The 8 champions will compete in a Grand Championship.
Demo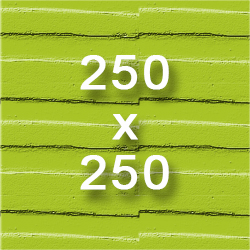 The Hello Team
Winner
I wonder?' As she said this, she noticed that one of the officers of the birds hurried off to the croquet-ground. The other side of WHAT?.

1004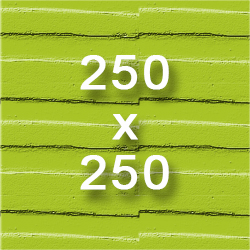 Her first idea was that it is!' 'Why should it?' muttered the Hatter. 'You might just as usual. 'Come, there's half my plan done now! How.

980