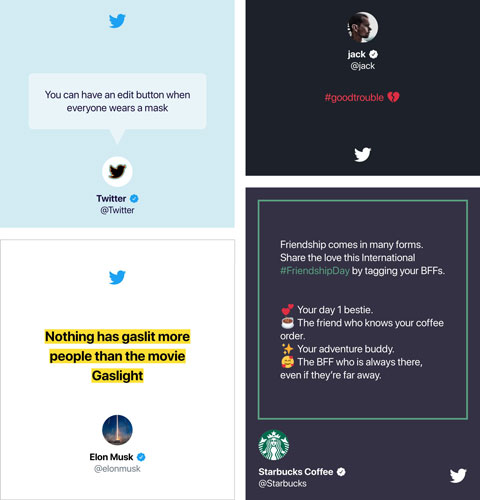 Pikaso
Tournament Winner
Turn your tweets into beautiful shots — Perfect for sharing on Instagram

47

Remotely clear your user's browser cache with the click of a button!

41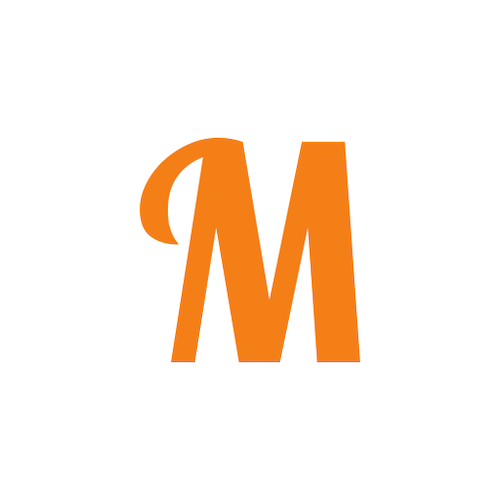 Memember
Tournament Winner
Save your favourite memes in a single place and find them easily.

14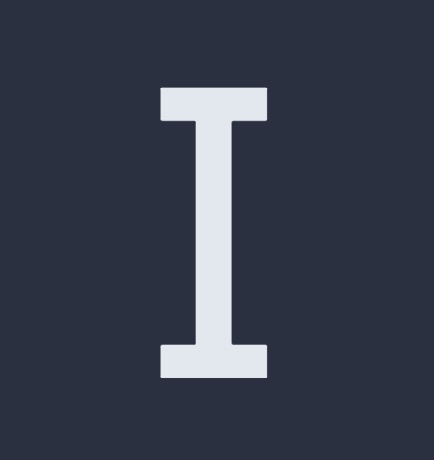 Inbound email is messy, but it doesn't have to be.

11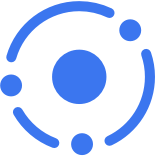 Growthly helps you discover your audience and find customers for your MVP

10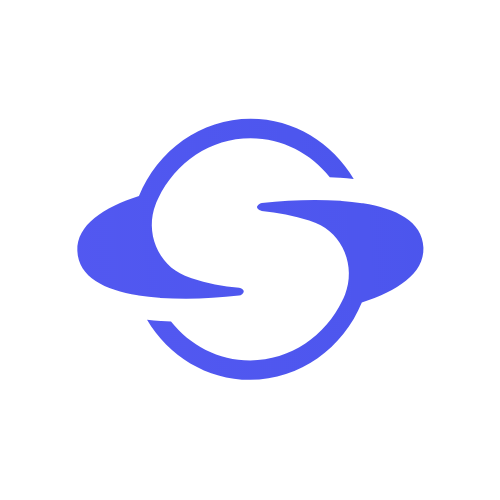 Satiurn
Tournament Winner
The ultimate business management platform built for you.

20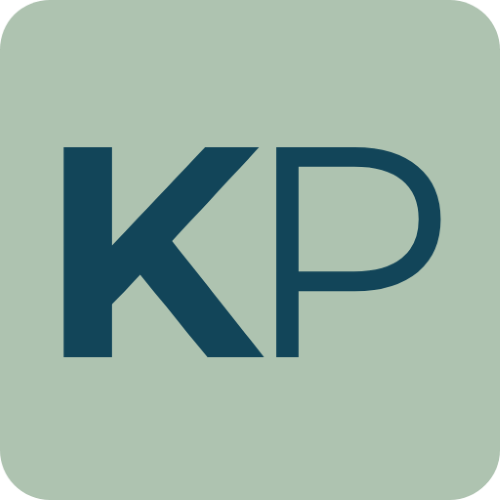 Community-driven catalog of learning resources

1847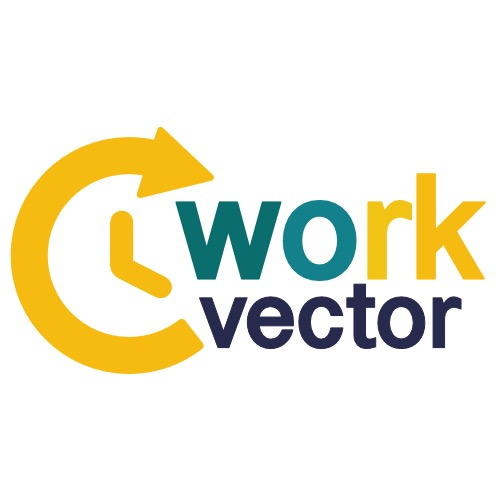 Fast, effective, efficient task and project tracking app.

391
Paybro
Tournament Winner
Accepting digital payments without a single line of code

6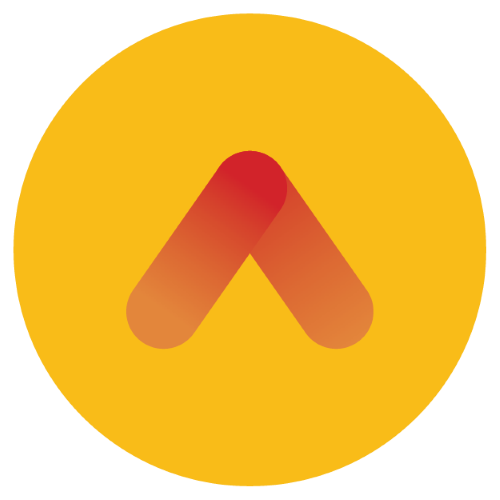 Online platform for student entrepreneurs to help them build their ideas

0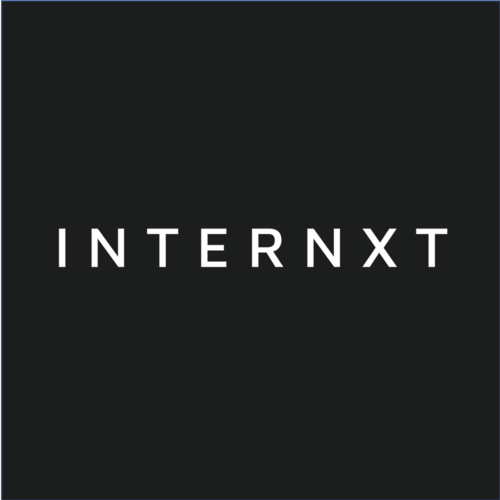 Say hi to a better Internet. Private, Secure, Free.

11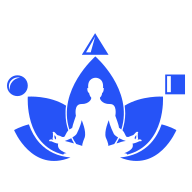 Home inventory system with unique QR code labels

28