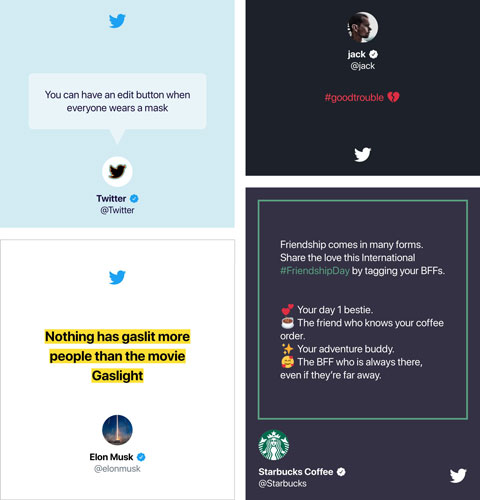 Pikaso
Tournament Winner
Turn your tweets into beautiful shots — Perfect for sharing on Instagram

91

Remotely clear your user's browser cache with the click of a button!

96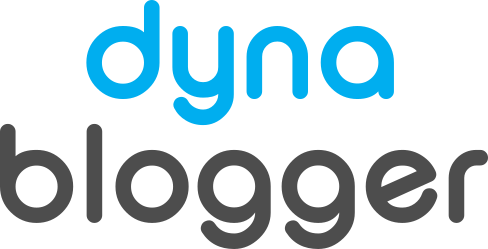 A simpler, no-bloat alternative to Wordpress for blogs and simple sites

47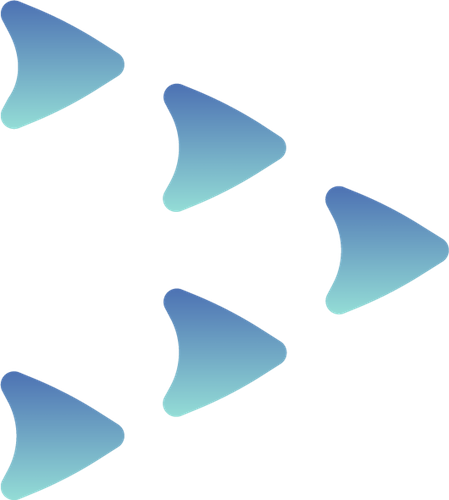 The free, no-code-necessary platform for creating stock trading algorithms.

30

MOTIV is productivity solution that improves engagement and org growth.

25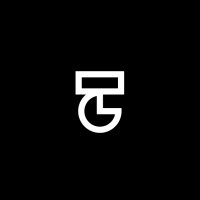 Type Studio let you edit your video by just editing the transcribed text.

13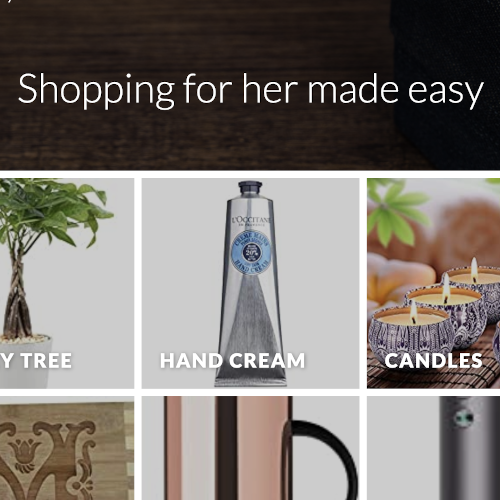 We research 9 no-brainer gift ideas. We also do bday reminders (no spam!)

7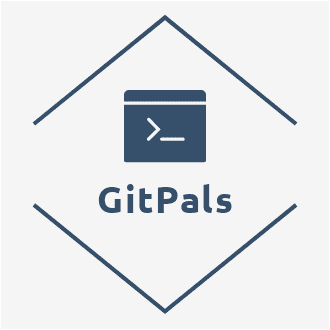 A web app for people to find team to engage in open-source development

6