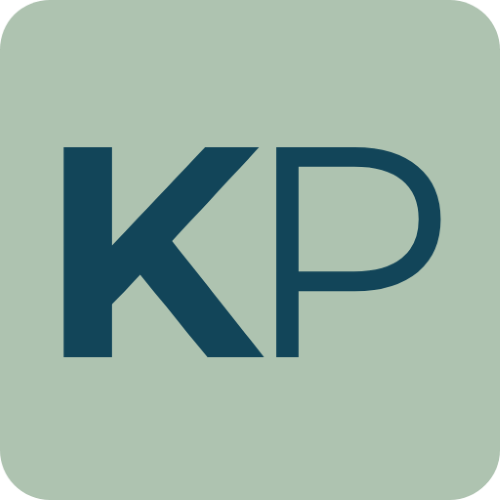 Community-driven catalog of learning resources

1864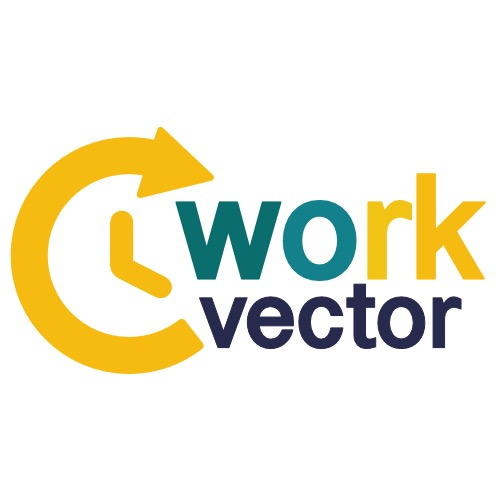 Fast, effective, efficient task and project tracking app.

441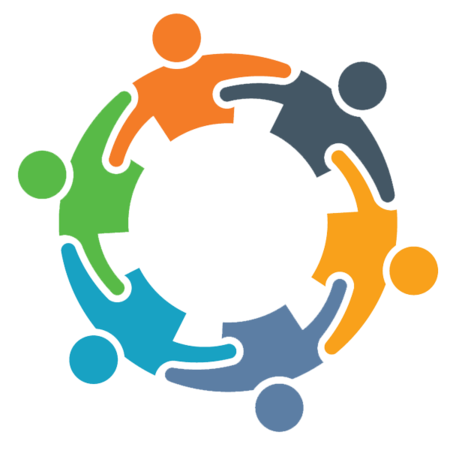 iOS chat app designed to help you make friends who are programmers!

8
Ambitions is a wiki style education platform where you can learn anything.

5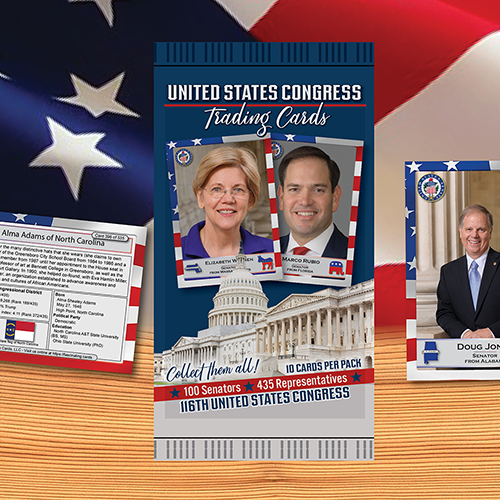 Non-sports trading cards featuring a set featuring the U.S. Congress

3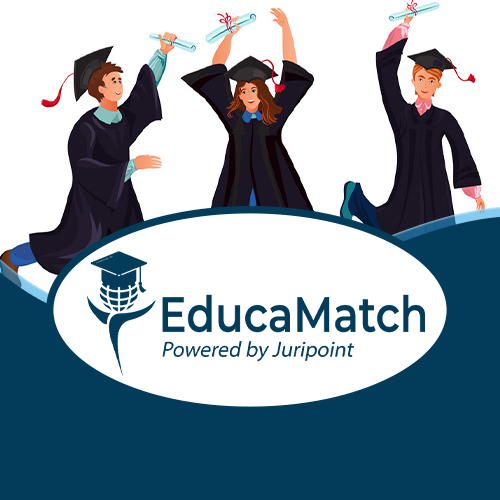 EducaMatch is a platform where students search and apply to universities.

2