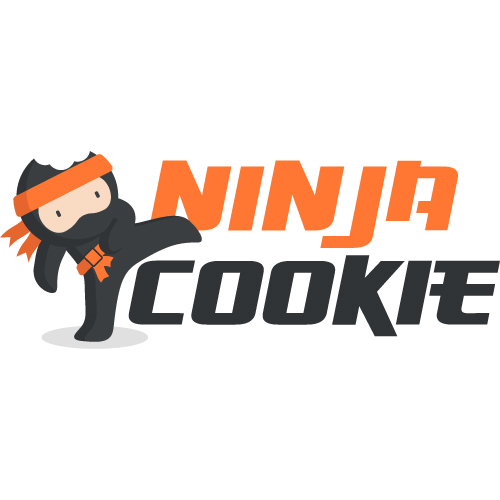 A browser extension that rejects cookies and removes cookie banners.

59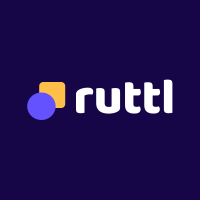 Ruttl is a feedback and collaboration tool built for the design community.

63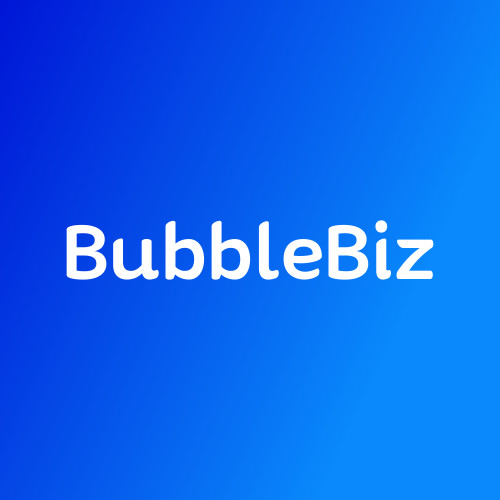 Take your business online and mark your identity in this world

10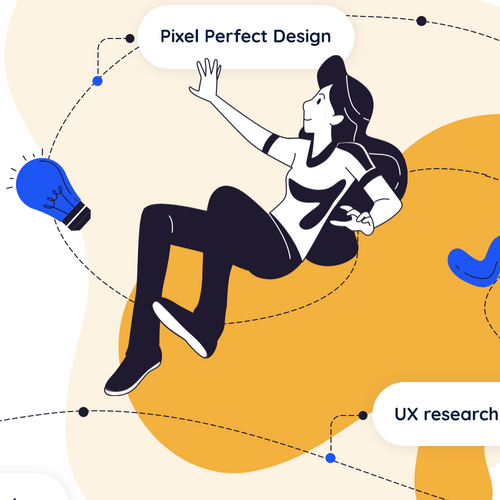 a free community e-learning platform with contests for UX/UI designers

9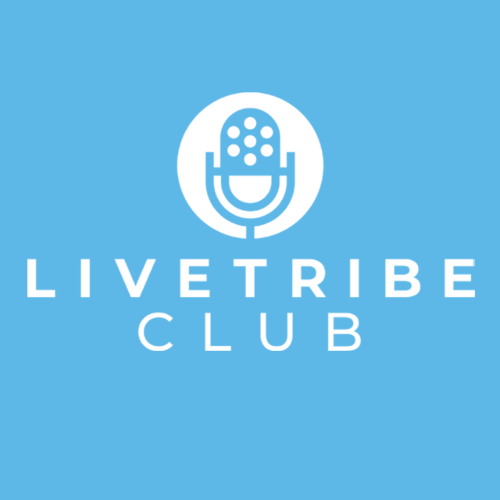 Marketplace connecting artists with venues & private events

2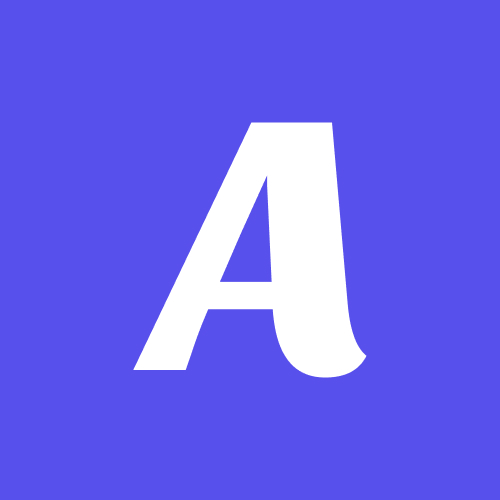 Explore amazing products made by independent makers and creators.

2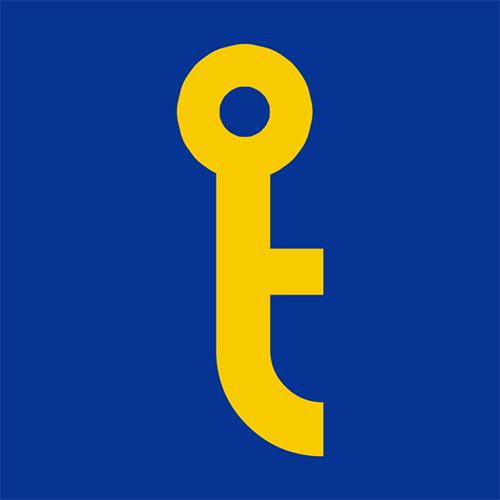 The smarter & convenient way of digitally managing printed business cards

2